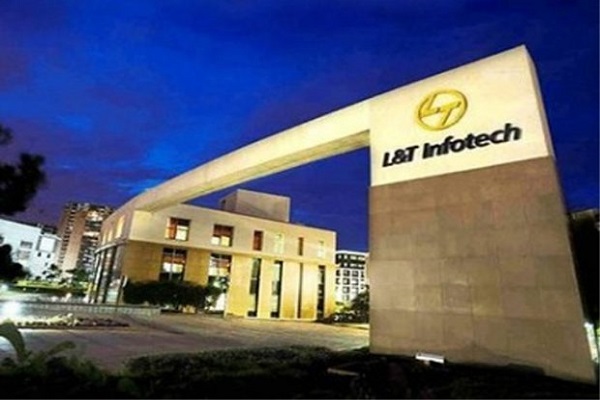 Global tech-consultant and digital solutions provider Larsen & Toubro Infotech Ltd has further deepened its partnership with OKQ8 AB Scandinavia to help the largest fuel company of Sweden accelerate its digital transformation with services like Infrastructure-as-a-Service (IaaS), Security Services, Application Operations, Maintenance, and Development.
"To serve our customers better, it is imperative for OKQ8 to integrate our ecosystem comprising fuel stations, convenience stores, car wash, car rentals, financial, and insurance services. As our strategic partner, LTI brings the right experience, technology expertise, and cultural alignment to ensure the complete success of this programme," said Mikael Pålsson, CIO, OKQ8.

With a turnover of over SEK 39 billion and nearly 1,000 stations across Sweden and Denmark, Stockholm headquartered OKQ8 has partnered with LTI to benefit from its rich experience in analytics, automation, and AI.
"We are excited to expand our partnership with OKQ8 to design next-generation architecture and fulfill the company's digital transformation vision. LTI would leverage its capabilities in exponential technologies and customer-centric approach to help OKQ8 accomplish its strategic goals," said Arun Sankaranarayanan, Chief Business Officer, LTI Nordics.
LTI has a strong presence across the Nordic region and partners with leading companies to help them transform digitally.