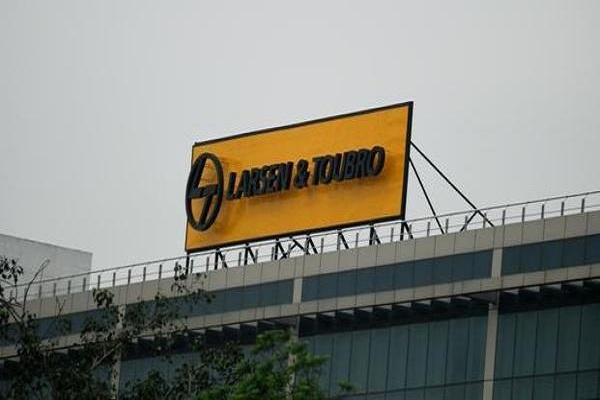 Pinning hopes on government-funded water infrastructure projects and desalination jobs from industry, Larsen & Toubro (L&T) is aiming to double its revenue from its water and effluent treatment project business in three-four years.
The water and effluent treatment sector in India has been witnessing a strong rise in investments in the past few years. the trend is expected to continue as it provides solutions for two of the country's biggest challenges, water crisis and water infrastructure projects and desalination jobs from industry.

L&T Construction's water and effluent treatment business specializes in water infrastructure that includes urban and rural water supply, industrial water supply, water treatment plants, sewage treatment plants, sewage networks, effluent treatment plants, desalination plants, micro and lift irrigation projects, canal rehabilitation, unaccounted for water (UFW), and water management contracts.
The company plans to launch this business in Southeast Asian countries, leveraging its presence in the countries through its other businesses. Besides India, the business has already delivered projects in Sri Lanka, Qatar, the UAE, Oman and Tanzania.
Under water management, India is driving infrastructure development through various schemes such as the National Rural Drinking Water Programme (NRDWP), AMRUT (Atal Mission for Rejuvenation and Urban Transformation), Namami Gange, Pradhan Mantri Krishi Sinchayee Yojana and Delhi-Mumbai Industrial Corridor Development.