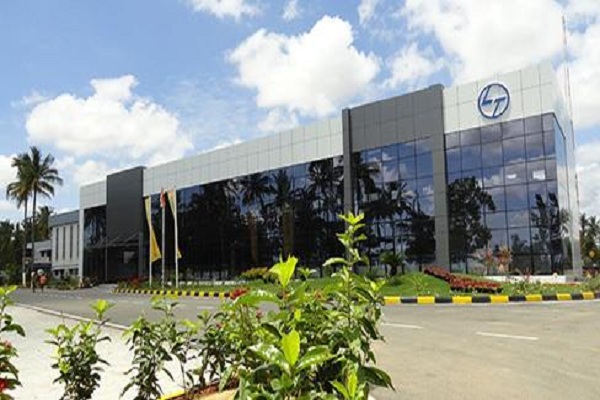 Larsen and Toubro has increased its stake to 51 per cent in IT services firm IT services company Mindtree.
The report comes within months of Mindtree rejecting a hostile takeover bid from L&T, saying that the plan was of no value for the firm or its shareholders.

The engineering major will now be the promoter of Mindtree, ousting the dissenting erstwhile promoter founders. Arohi, an Asset management company, is said to have tendered its shares in the open offer.
In another report, Singapore-based Nalanda Capital on Monday sold its entire 10.61% stake in the IT services firm to L&T in the offer.
L&T's open offer for 31 percent stake in Mindtree at Rs 980/share ends on June 28. L&T had bought 20 percent stake from Cafe Coffee Day owner VG Siddhartha and about 10 percent from the market ahead of the open offer.
As of March 19, Mindtree founders, including Executive Chairman Krishnakumar Natarajan and Chief Executive Rostow Ravanan owned a combined 13.3% stake in the company.