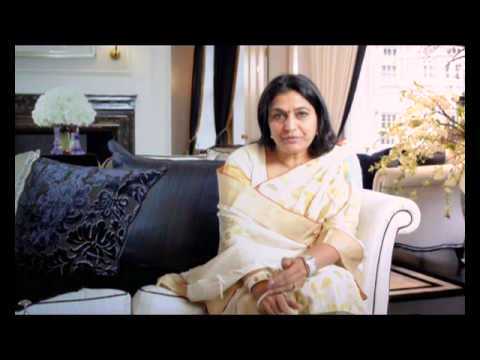 Hindustan Zinc Ltd on Wednesday has appointed Kiral Agarwal as its Additional Director and Chairman w.e.f. March 2, 2019. In this role, she will provide leadership direction to the company in achieving its vision and goals, the official company statement said.
The development follows Agnivesh Agarwal stepping down as chairman of the company.

"Agnivesh Agarwal has informed that he is stepping down as chairman and director of Hindustan Zinc Ltd to pursue other interests," the company has informed in an earlier statement.
Kiran Agarwal has been particularly known for her strong association with social issues. She has been instrumental in launching the Nand Ghar Project, an institution for the underprivileged children to get their wings to fly high, under right guidance and value based education. As a trustee on Vedanta Foundation, a philanthropic arm of Vedanta Limited, she pursues her passion for social causes, concerns related to children and women especially close to her heart.
Agarwal, with a stint at London School of Journalism, is an avid reader, prolific writer and a woman of many facets. Her love for reading inspired her to write a series of books catering to Indian ethos.

Hindustan Zinc being one of the most progressive mining companies across the World, has contributed immensely to the nation's economy with its steady growth trajectory. It is one of the leading integrated producers of zinc-lead with a capacity of 1 million tonne per annum and a leading producer of silver.