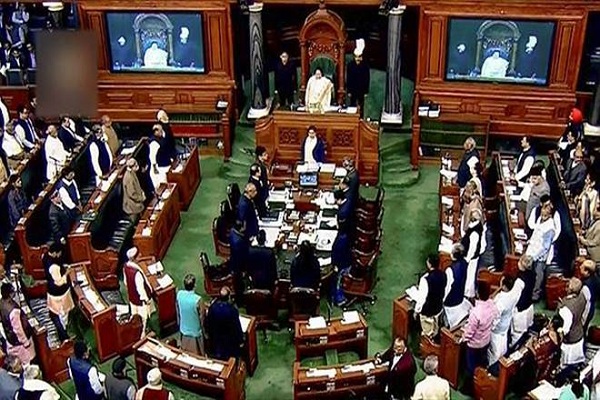 Three key bills, Personal Data Protection Bill, Aadhaar (Amendment) Bill, and DNA Technology Regulations Bill, are among the 40 bills tentatively listed to be taken up in the first session of the seventeenth Lok Sabha on Monday.
The knowledge protection bill items out how the non-public data of alternative folks is processed by the authorities and non-public entities integrated in India and in but any other country.
These bills hold more importance in India as it is home to various US firms such as Google, Microsoft, Facebook and Amazon, besides Chinese companies such as Byte Dance and Alibaba also making inroads into the country's market.
The government has received inputs on the data protection bill from the ministries of electronics and information technology, law and home affairs, among others.
India is expected to discuss proposed data localization when the US secretary of state Michael Pompeo visits India this week.
Many Internet activists have raised privacy concerns around data localisation in India.
Other key provisions of the bill are regulating data collection of under-18 Internet users and exemptions to certain data processing rules for government access to citizen data.