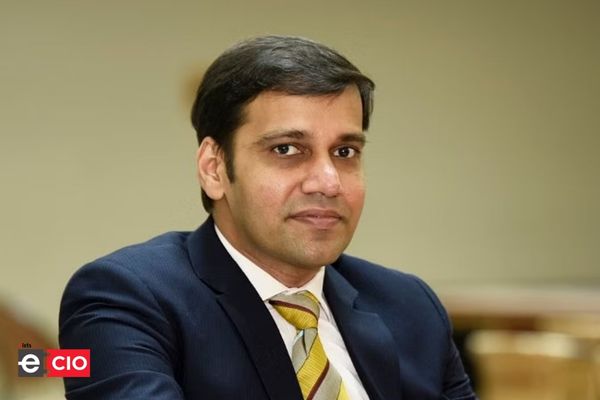 Reliance Industries is looking to hire former ICICI Bank executive Hitesh Sethia to lead Jio Financial Services Ltd, the conglomerate's financial services unit.
According to his LinkedIn profile, Sethia is the head of Europe operations at McLaren Strategic Ventures (MSV) and is based in Frankfurt, Germany. Sethia was hired in June 2022 after MSV provided capital, advisory services, engineering, and management talent.
According to LinkedIn, Sethia worked at ICICI Bank for nearly 22 years, until June 2022. He joined the domestic private sector lender in 2000 as a relationship manager in the corporate banking group and has held several positions at the lender, including country head of Germany, head of corporate banking in ICICI Bank UK, chief executive in ICICI Bank's Hong Kong branch, and most recently, head of transaction banking business.
Sethia's appointment comes just a few months after Reliance Industries named veteran banker K.V. Kamath as Jio Financial Services' non-executive chairman. On November 28, Mint reported that Kamath had entrusted a former ICICI Bank colleague to help build a team. Manish Singh, a former ICICI Bank executive, was Kamath's first lateral hire, according to Mint. Jio Financial Services intends to focus on "digital delivery of financial products" by leveraging the group's technology capabilities. Ambani's flagship announced the demerger of its financial services business in October. It stated that its wholly-owned subsidiary, Reliance Strategic Investments, would be spun off before listing as Jio Financial Services Ltd.
While few details about the conglomerate's financial services plans are available, Kamath stated that it is "a great platform to work with and build on the country's digital future for financial services."
Also Read | Sintex Industries acquisition: NCLT gives the green signal to Reliance Industries and ACRE's joint bid
"That's how I got involved in this. I hasten to add that it will be in a non-executive capacity, as my days as an executive are numbered (me) "On January 12, he spoke at the Mint's Annual Banking Conclave.