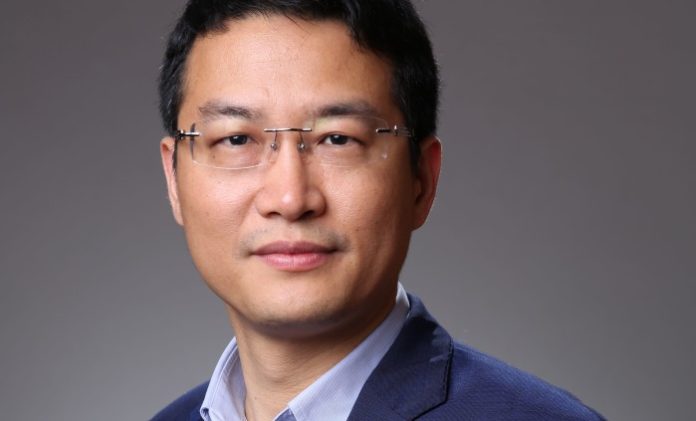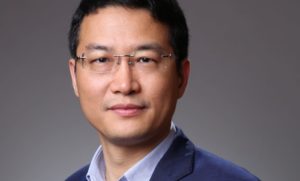 To strengthen its presence across Southern-East Asia region, Huawei-the global ICT solution provider-has appointed James Wu as President.
Under the leadership of James Wu, the company aims to build enterprise and consumer business groups across the region.

Wu will oversee the company's operations and will be responsible for taking strategic initiatives to create wider business opportunities.
On this appointment, James Wu stated, "I would like to thank our customers and partners for your ongoing trust and support. We will progress faster towards a better connected, intelligent world. It is difficult to imagine the depth and breadth of the changes to come."
"As all of the new connections drive the digital transformation process, they will reshape society, the economy, business, and the way we create. Let's keep working closely, putting our best minds together to build a Better Connected World," he added.
James Wu is a part of Huawei since 2003 and has served as Director of Recruitment and Allocation, Department of Corporate Human Resources; President of Carrier Business Group Middle East Region; and CEO of Saudi Arabia Rep Office, CEO of Oman Rep Office.
With over a decade of experience in the telecommunications industry, James Wu has played a key role in many milestones of the company.
He is a graduate from Tianjin University with a double Bachelor Degree of Computer Information Science and Technology and Civil Engineering.