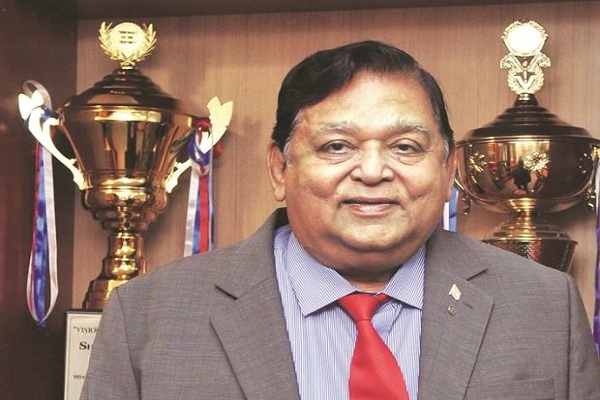 Mindtree has appointed A M Naik as it's non-executive chairman. Naik was the Chairman of USD 18 billion L&T Group, an organisation he has served for over 54 years, and led for the last 20 years.
The Nomination and Remuneration Committee and the Board of Directors of the company at their meeting held on July 17, 2019 and have appointed Anilkumar Manibhai Naik as the Non-Executive Chairman of the company with effect from July 18, 2019.

Joining the L&T as a Junior Engineer in 1965, Naik rapidly rose to positions of increasing responsibility as he moved from General Manager to Managing Director and CEO, leading to his appointment as Chairman and Managing Director on December 29, 2003. He was the Group Executive Chairman of L&T from 2012 to 2017. In October 2017, he stepped aside from executive responsibilities, and was appointed Group Chairman.
Mindtree's revenue grew 1.1% sequentially to $264.2 million in constant currency terms, against 8.2% sequentially last year for the same period. Profits dropped 52.7% sequentially to $13.4 million. At the end of March 2019, Mindtree had eight members on its board, including Ravanan, Natarajan and Parthasarathy. It had four independent directors on its board – Apurva Purohit, Milind Sawarte, Akshaya Bhargava and Bijou Kurien.
Mindtree previously expected growth in the mid-teens, a level that would have been far above the industry growth rate.