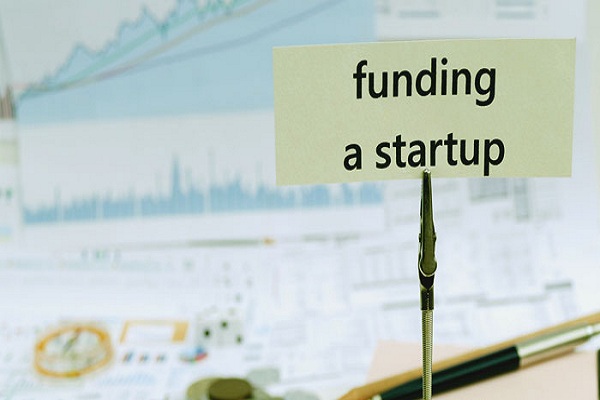 A newly set up equity fund, InnovationQore, has launched a pan-India programme, Turbostart, to invest in early-stage startups. InnovationQore, backed by angel investors and entrepreneurs, launched the sector-agnostic effort in Bengaluru on Thursday, whose investors include Vinod Kini of Artha Ventures, Dr Charit Bhograj, founder of Tricog, and Shyam Powar of Allegro Capital. InnovationQore has raised up to Rs 50 crore and is in talks to raise more from private equity and venture capital firms, Ganesh Raju, the CEO, said during its launch.
"We hope to attract quality startups from Tier-II and Tier-III cities as well," he said.
Turbostart is on a planning spree to invest and accelerate at least 100 startups in tenure of next 2 years. The comprehensive startup-industry-academia framework programme aims to nurture these startups for a year. It will also provide assistance in product positioning, human resource management, brand and digital strategy, and marketing and sales.
Startups will also receive support in terms of legal and regulatory services, tax planning, accounting and financial reporting, and compliance. The programme plans to tie-up with other incubators and accelerators.