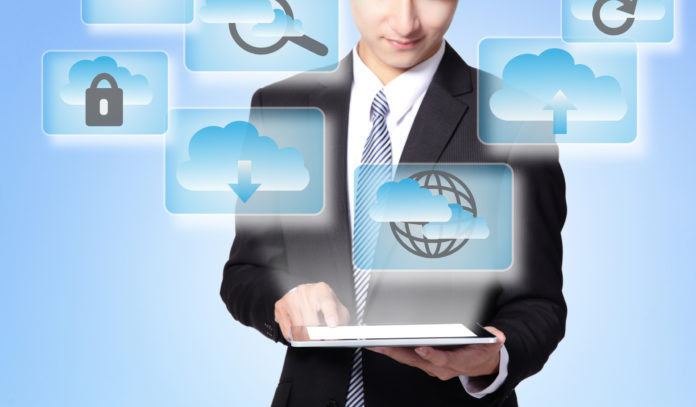 Innoplexus, the technology and product development company focused on artificial intelligence (AI) and advanced analytics, has launched its product iPlexus, an end to end platform for Life Sciences which leverages artificial intelligence to generate continuous intelligence and insights across discovery, clinical development, regulatory and commercial stages of drug development, spanning all major therapeutic areas and indications.
iPlexus is cloud-based decision support system which helps R&D and commercial teams in pharma, policy makers, clinicians and researchers take agile decisions while saving time and effort.
iPlexus has 100+ terabytes of indexed scientific data across more than 180 clinical trial databases, 200 biological databases, all major patent offices, regulatory agencies, patient forums, universities and treatment centers, websites of pharmaceutical and biotech companies including 26 million publications.
Speaking on the launch, Dr. Gunjan Bharadwaj, Founder and Chairman, Innoplexus, commented, "Traditionally, both production and consumption of intelligence and insights in enterprises remain predominantly manual. In the current scenario of big data, analytics and machine learning, teams of analysts in companies still curate data manually. These companies then sell it to customers at very high prices."
"Today, the volume, velocity, variability and veracity of data makes this manual process impossible. Our goal is to make access to insights real-time, comprehensive and cost effective," he added.
Key features of iPlexus:
Ensures instant availability of insights across deep, dense and diverse data sets for taking informed decisions in key therapeutic areas

Saves time and effort from collecting and updating the same information from different sources manually.

The platform makes use of machine learning and AI to generate continuous intelligence.

Helps in the better discovery of valuable research available with institutes/labs, small pharma and large pharma organizations, niche biotech companies, academic institutes, various conferences, congresses, societies etc.

This research data may not be instantly discoverable as the source of each is different. Information is therefore scattered and is not readily available to a researcher, for consumption.
Further he said, "our platform bridges this gap by collecting, cleaning, categorizing, analyzing and arranging various kinds of information readily for the user, backed by cutting edge tech."
iPlexus makes relevant information readily available to a researcher which can be referred to at any point, as per their requirement.
For instance, if a researcher is working on a niche molecule and iPlexus gives him/her an information byte that a close competitor has already got positive results working with a similar molecule, then the researcher can use this information to decide his/her next steps in the research chain. Similarly, if a user is looking for research papers on a specific topic and he/she gets to know about something that is trending within the topic domain, it would be an added advantage.