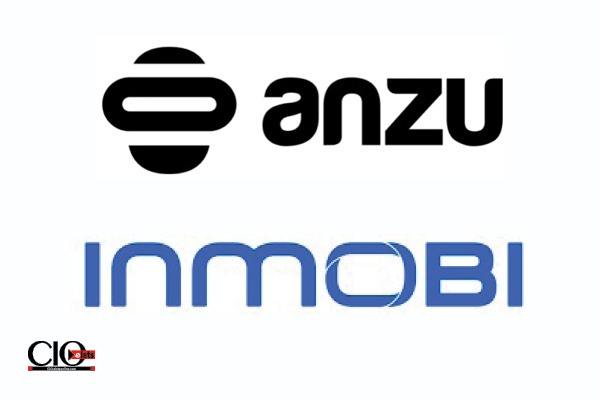 Anzu.io, the world's most advanced in-game advertising system, has announced a partnership with InMobi, a marketing technology company that helps businesses fuel growth. As a result of the partnership, InMobi can now offer its advertisers direct access to Anzu's premium mobile programmatic inventory around the world, as well as first-look access to in-game mobile supply in the Asia-Pacific (APAC) region.
Anzu's award-winning in-game advertising technology allows programmatic marketers to place banner and video ads on 3D objects such as billboards, stadium banners, and buildings, using blended yet highly readable IAB-compliant ad formats. The advertisements are meant to compliment the gameplay while also respecting gamers and, in many cases, making the experience more genuine.
Anzu's technology works with a variety of reputable third-party vendors, including HUMAN for fraud detection, Comscore, Lumen, Nielsen for brand lift measurement, and Kochava for data enrichment. InMobi's advertisers can now request in-view metrics when programmatically running in-game advertisements, thanks to Anzu and Moat enabling first-to-market viewability measurement for in-game ads.
"I'm excited that this partnership with InMobi will help many more APAC advertisers experience the huge opportunity that in-game advertising presents, " says Itamar Benedy, Co-Founder and CEO, Anzu. "InMobi's expertise and vast advertiser network, combined with their knowledge of the APAC landscape, will help supercharge our solution within this market. There are more gamers in APAC than anywhere else in the world, and our solution will help brands to reach them in a non-disruptive, brand-safe way that compliments the gaming experience."