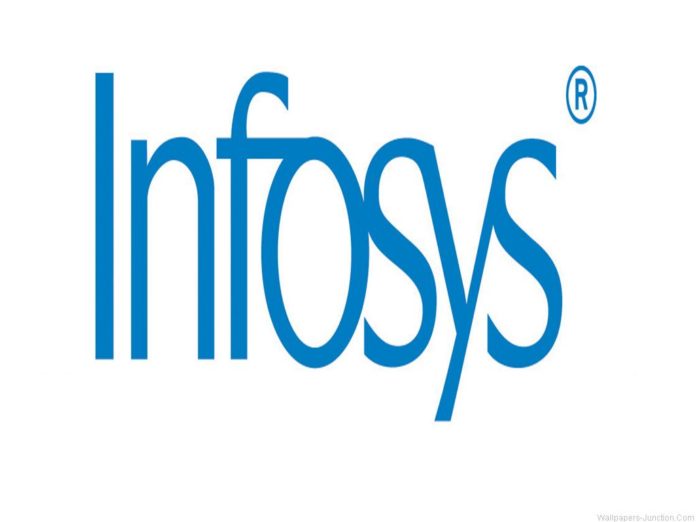 Open Invention Network (OIN), the largest patent non-aggression community with well over 2000 members, announced that Infosys has joined OIN as a community member. As IT services provider, and one of the most admired companies in India, Infosys believes that open source software (OSS) is a necessary enabler as enterprises worldwide use the Internet to build new consumer-centric and connected applications.
"We are pleased to have a premier global IT services firm, like Infosys, join the OIN community," said Keith Bergelt, CEO of Open Invention Network.
"We appreciate Infosys's leadership in joining OIN, and believe that those that look to the company for inspiration, both in and outside of India, will see the wisdom it has demonstrated by supporting patent non-aggression in Linux and adjacent open source technologies," he added.
"Open source software has become the primary engine of innovation, and should now be viewed as the key building block of all modern enterprise architectures. Innovation in areas like cloud computing, big data, artificial intelligence, DevOps and modern web frameworks are all happening in the open source ecosystem, and the adoption of these technologies in enterprises is benefiting from the foundation of Linux that enterprise IT departments have already invested in. Infosys is actively taking open source, and open source based products, to all our enterprise customers, and so we are extremely excited to become part of OIN, and we encourage others to join OIN as well to support this very important initiative," said Navin Budhiraja, SVP – Head – Architecture & Technology, Infosys.
OIN's community practices patent non-aggression in core Linux and adjacent open source technologies by cross-licensing Linux System patents to one another on a royalty-free basis. Patents owned by Open Invention Network are similarly licensed royalty-free to any organization that agrees not to assert its patents against the Linux System. The OIN license can be signed online at http://www.j-oin.net/.