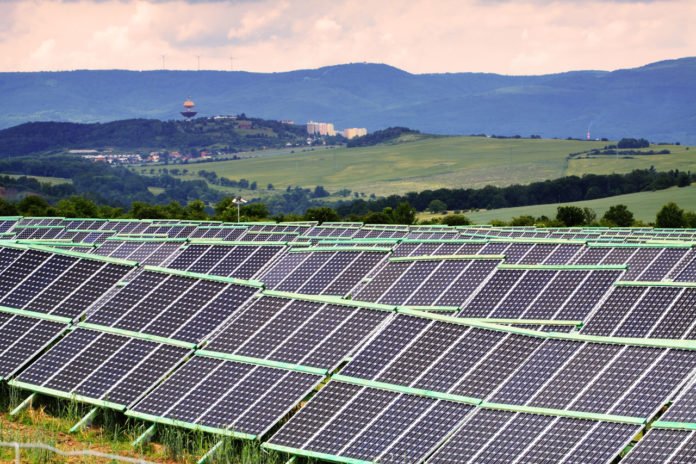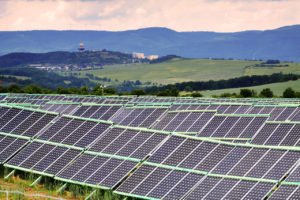 India is set to become the world's biggest market for solar energy,
SunPower Corporation (SPWR) Chief Executive Officer Tom Werner has said.
Werner attributes his bullish outlook on the forthcoming Indian solar boom largely to Prime Minister Narendra Modi's commitment to build the sector.
The statement came in the wake of Modi government reportedly announcing plans to spend $3.1 billion on State aid for solar panel manufacturing as part of efforts to raise India's photovoltaic capacity and build out an export industry.
Elon Musk, CEO of the merged entity formed by his two companies, SolarCity and Tesla Motors Corp. (TSLA), has also suggested an upcoming entrance into the Indian market.
In February, Musk tweeted in response to a question indicating he's "hoping" Tesla will launch in India by this summer.