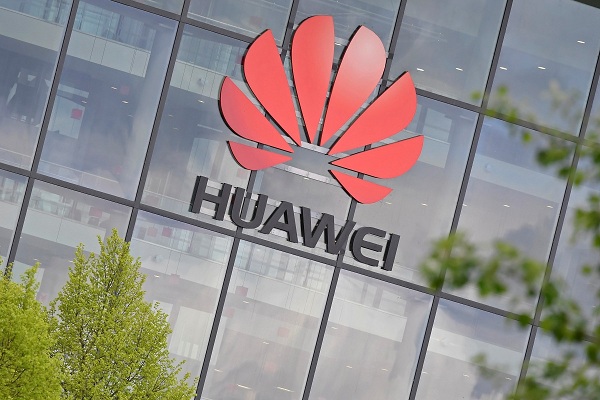 The Indian government has warned of penal action under American regulations if Indian entities were found supplying US-origin technology components to Chinese telecom major Huawei.
Telecom and IT minister Ravi Shankar Prasad made the above statement in Parliament on Wednesday.
"Any Indian company which will act as a supplier of US-origin equipment, software, technology to Huawei and its affiliates in entity list could be subject to penal action/sanction under US regulations," the minister said in a written reply to the Lok Sabha.
The US government has directed its companies, including Google, not to supply software and hardware to Huawei, alleging security risk from the company.
Huawei has teamed up with Vodafone Idea to conduct 5G trials in India.
Huawei, which is also the global leader in telecoms networking equipment, is embroiled in a long-running row with the United States over the security of its systems and devices.
Meanwhile, the US is still treating Huawei as blacklisted, days after U.S. President Donald Trump promised Chinese President Xi Jinping on the sidelines of the G20 summit in Japan that he would allow U.S. companies to sell products to Huawei Technologies Co Ltd.