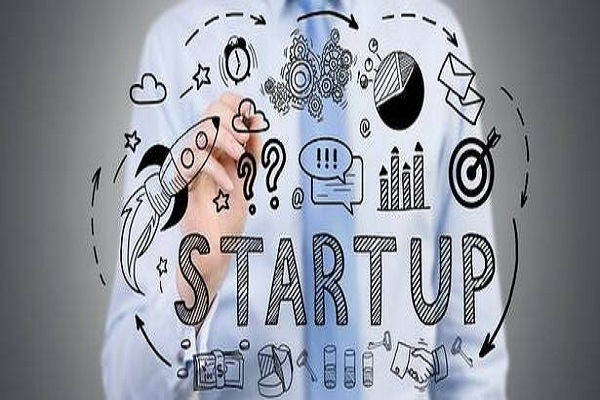 India has secured the third position in the list of having the largest startup ecosystem in the world with 21 Unicorns, as per Hurun Global Unicorn List 2019.
India accounts for 21 of the world's 494 unicorns.
China has topped the chart with the highest number of Unicorns i.e. 206, and the US stood at second position with 203 Unicorns.
China and the US constituted more than 80 percent of the startups with over USD 1 billion valuations.
"India can catch up with the top two nations, only if the regulatory and business environment is poised to capture the demographic dividend," said Anas Rahman Junaid, Chief Researcher, Hurun Global Rich List.
Amongst the top ten Unicorns, three belonged to China and six to the US.