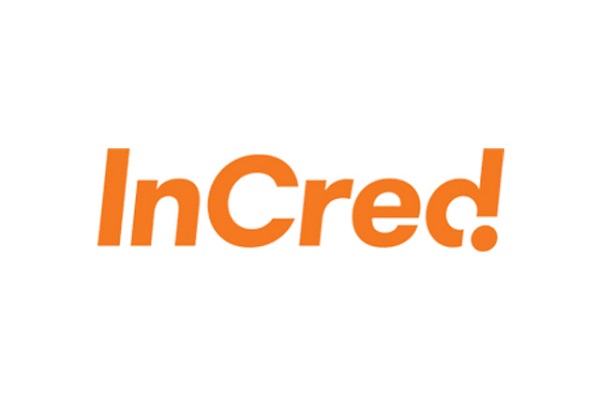 The digital lending app InCred has announced that it has raised Rs 31.4 crore in the second round of debt financing.
The company specialises in providing loans to the consumer and small and medium enterprises (SMEs).
As per the RoC filings, the company has issued 314 market-linked Non-Convertible Debentures (NCD's) to 47 allottees at par face value of Rs 10,00,000 each in two different tranches to raise a total debt of Rs 31.4 crore during the past 10 days.
The allottees who participated in the round include Vishal Arvind Kapoor, Pushpak Credit & Fiscal, Sanjay Gupta, StarWorld Wide Group, Shri Investments, Srinivasan Seshadrinathan, and Kamlesh Ohri among others.
Incred has received new debt funding about 20 days after it had raised Rs 15 crore debt funding by the issuance of 150 NCDs of Rs 10,00,000 each.
Incred was founded by Bhupinder Singh in 2016. The company along with online and offline platforms leverages business data to the consumer for lending.