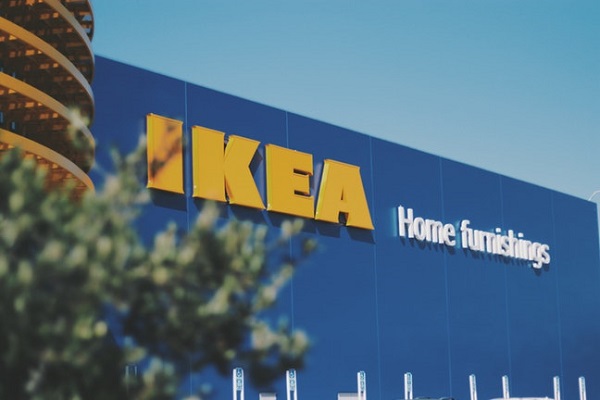 Ikea, the world's biggest furniture group, has announced that in its first year of operations it has sold more than Rs 2 crore worth goods every day on an average from its maiden store, crossing Rs 400 crore total revenue for the Financial Year 2019.
The company had opened its first store in India in Hyderabad in August last year. This is the first time when any brand from one store in India recorded the highest revenue.

In the first seven months of its operations from its first store the company generated the revenue of Rs 407 crore, however, the initial investment had caused the loss of Rs 685 crore loss in FY 19 to the company.
In FY18, the company had incurred the loss of Rs 368 crore on long-term corporate expenses.
"This (loss) was due to the costs incurred in setting up the store and the distribution centers. Millions of visitors have visited the Ikea store and the turnover of the store is also as per the expectations of the company," said the company in its filing with the Registrar of Companies.