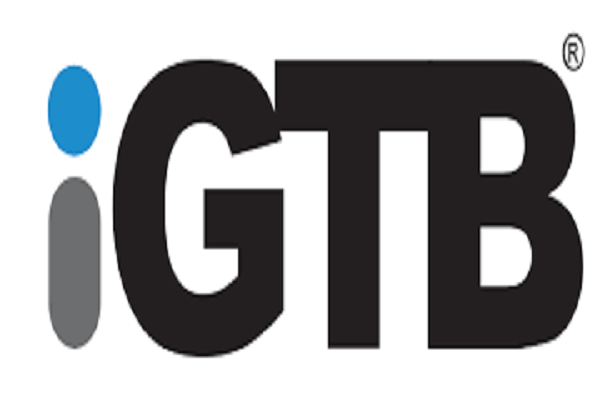 iGTB, the world's first Global Transaction Banking Platform, has announced a partnership with First Abu Dhabi Bank to enhance its liquidity management capabilities and help the UAE's largest bank differentiate their client offerings through significantly new digital capabilities in the area of liquidity management.
"We are delighted to extend our partnership with second-largest bank in the Middle East, and this significant expansion in liquidity management capabilities underlines our market leadership in the Middle East, with iGTB being the preferred go-to partner for transaction banks. The deal win reinforce show much the world's best corporate banks, bank on iGTB," Manish Maakan, CEO, iGTB, was quoted as saying in a press communique.

He further added, "The implementation of the latest enhancements to the bank's liquidity management capabilities will boost the bank's product innovation and allow for operational excellence,enabling it to prepare for future growth and expansion."
The Liquidity Management Solution from iGTB empowers corporate treasurers with pooling, sweeping, intercompany loans and virtual accounts, as well as policy-driven automated investment sweeps, cash flow forecasting and real-time funds checking.
The system delivers sophisticated automation and comprehensive analysis for more informed decision within corporate treasury departments. iGTB is the market leader in corporate liquidity management and partners banks worldwide.