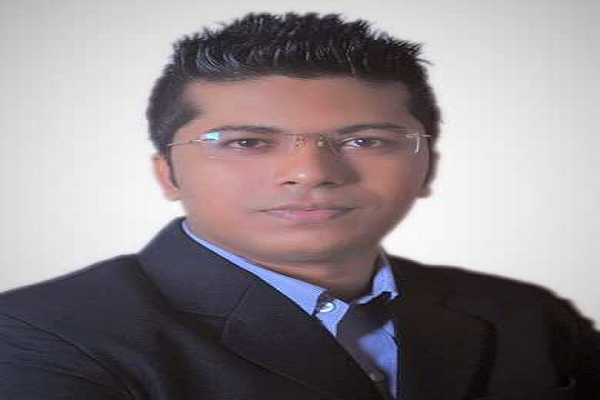 IDBI Federal Life Insurance has named Harshal Harbak as its new Chief Information Security Officer (CISO). Prior to this, he was working with Reliance Home Finance.
He will be reporting to IDBI Federal Life Insurance Chief Risk Officer and will work on Infosec cybersecurity, Governance risk, and control.

Earlier at Reliance Home Finance, he was responsible for the cybersecurity posture of the financial services businesses of the company. He was also associated with the company's core Infosec Management Committees (ISRMC & Steering Committee).
IDBI Federal Life Insurance is a joint venture between two banks namely Federal Bank and IDBI Bank.