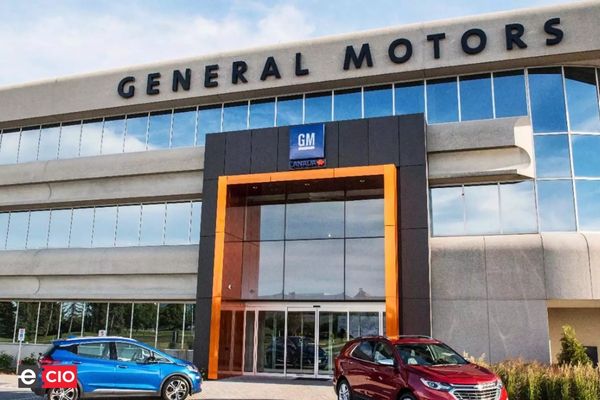 Hyundai Motor India announced on Monday that it had signed a term sheet to potentially acquire land, buildings, and certain manufacturing equipment at General Motors India's Talegaon plant.
The country's second-largest automaker said in a statement that it has signed a "term sheet" for the potential acquisition of identified assets related to the Maharashtra-based facility.
The term sheet also includes the proposed acquisition of land and buildings, as well as specific machinery and manufacturing equipment at the Talegaon plant.
The proposed acquisition is subject to the signing of the Definitive Asset Purchase Agreement, the fulfilment of conditions precedent, and the receipt of regulatory approvals from relevant government authorities and all stakeholders involved in the acquisition, according to a statement issued by Hyundai Motor India.
After more than two decades of operations, General Motors stopped selling cars in India in 2017 as part of its global restructuring efforts.
General Motors had previously agreed to sell the plant to Chinese automaker Great Wall Motors.
The agreement fell through last year when the Chinese automaker decided not to enter the Indian market.
The Talegaon plant has an installed capacity of approximately 1.3 lakh units and 1.6 lakh engines per year.