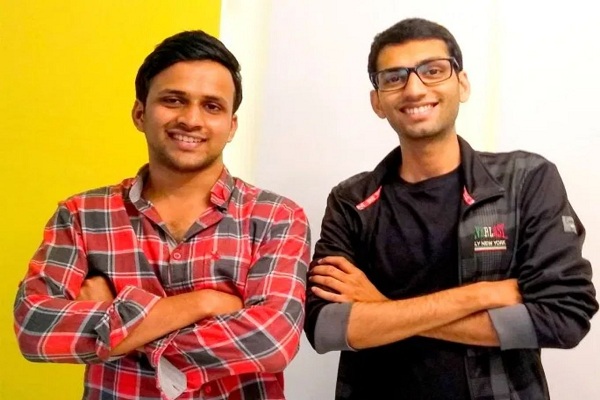 A Bengaluru-based startup, Lokal, a hyperlocal news platform has announced that it has raised USD 3 Mn funding from its existing investor India Quotient and other groups of investors including 3one4 Capital, Y Combinator, RB Investments, and SOMA Capital.
The company aims to use these funds to expand its team along with entering into a new part in order to strengthen its presence in the existing market.

The startup which was started in June 2018 by Jane Pasha and Vipul Chaudhary.
It provides district-level local news, jobs, classifieds and matrimonial ads along with local information like weather, vegetable prices, gold prices and contact information of doctors and police stations in Telugu and Hindi languages.
Other investors like Twitch cofounder Kevin Lin, Xiaomi Indonesia head Alvin Tse, South Korea-based VC firm Starling Ventures, US-based media tech firm XRM Media and tech investment firm I2BF Global Ventures also participated in the funding round.