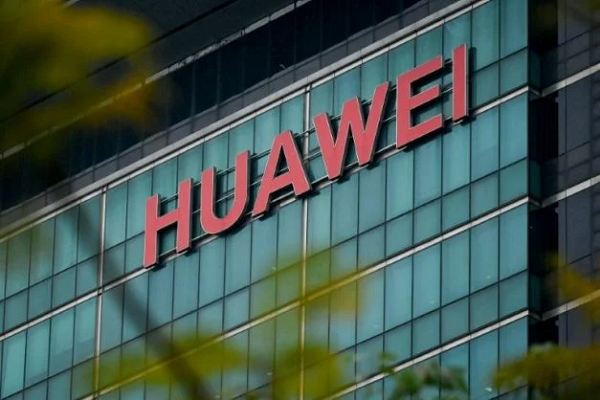 Chinese smartphone manufacturer Huawei has launched its own operating system (OS) called 'HarmonyOS' which is aimed to reduce the company's reliance on Google-developed Android OS.
The move that comes in wake of the US-China trade war, is expected to help the smartphone maker from the situation.
The launch also comes months after the Chinese tech company was blacklisted by the US barring American firms from selling tech and software to Huawei unless they get a license to do so. That ban has prevented companies like Google from supplying new Huawei devices with its version of Android OS.
Harmony, which is called 'Hongmeng' in Chinese, is completely different from Android and iOS.
When asked whether Harmony can be used in its smartphones, Yu said, "Of course, it can be used in smartphones. But Android is still Huawei's preferred choice for handsets, given the status-quo ecosystem. However, when Android is not available, Harmony can be applied to smartphones immediately."
Harmony will also be deployed first in Huawei's smart watches, smart screens, smart speakers and other devices, including "in-vehicle systems."