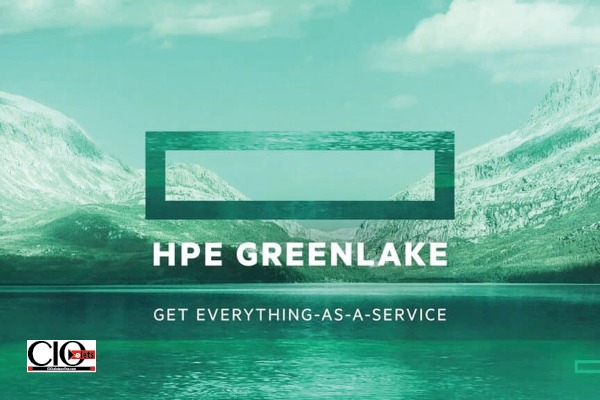 To update all an organization's apps and data, Hewlett Packard Enterprise introduced platform improvements and new cloud services for HPE GreenLake, the company's flagship offering. This includes a modern private cloud that has been reinvented and offers a cloud-native experience to fuel a hybrid strategy for any enterprise, wherever it may be. A further eight new HPE GreenLake cloud services were also introduced by HPE, giving customers greater options, flexibility, and predictability in the delivery of their enterprise cloud services.
"Three years ago, at HPE Discover, HPE promised to deliver our whole portfolio as a service by 2022," stated Antonio Neri, president, and CEO of HPE. "Today, I can declare with pride that not only have we fulfilled our goal, but we have also changed into a new firm. With our industry-leading catalogue of cloud services, HPE GreenLake has become the go-to location for hybrid cloud, enabling businesses to achieve data-first modernization for all their workloads, from edge to cloud. The advancements that were presented today strengthen our commitment to provide the market an unrivalled platform to promote change and innovation.

The edge-to-cloud HPE GreenLake platform offers partners and customers a uniform experience, control, and visibility, as well as quick and simple access to more than 70 cloud services. Currently, HPE Greenlake manages more than one exabyte of data for 65,000 customers across the globe. One control plane makes it easier for these enterprises to automate, coordinate, and manage their hybrid cloud approach.