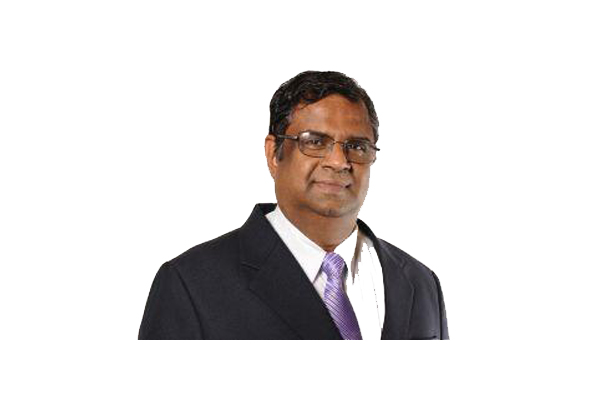 S T Sathiavageeswaran, Executive Director of information systems at Hindustan Petroleum (HPCL), has retired after 36 years of illustrious service at the India's third-largest government-owned oil refining company.
He spearheaded development, implementation, and security of all applications and systems in the organisation.
Sathiavageeswaran drove the digital endeavors of HPCL. He tackled the giant task of digital transformation of the huge organisation.
Sathiavageeswaran joined Hindustan Petroleum Corporation Ltd as a Management trainee in 1983. In his recent years, he worked in the Corporate Planning Department of the Corporation for 6 years. He was involved in development of mathematical models for optimization of logistics and supply chain and in setting up systems for monitoring of capital projects.
He then moved to the Information Technology Department of the Corporation, where he worked for 28 years. He was responsible for the computerization of over 450 locations across the country. This included setting up of computers, networks, software development, installation, training and support of applications for the core management processes in the field locations.
He also looked after the implementation of all the major digital initatives of the Corporation including the E-payments, E-procurement with reverse auctions, B2B with other Oil marketing Companies, Self service portals for various stake holders, Integration of field automation systems in the refineries, marketing installations with back end systems , the Direct Benefit Transfer for LPG (DBTL -Pahal ) project and various digitalization initiatives across various business lines.