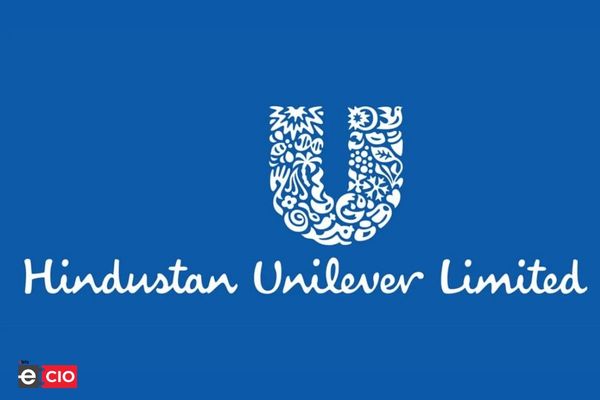 Hindustan Unilever announced on Wednesday that it had completed a 51% acquisition of Zywie Ventures Pvt Ltd. For the first tranche of the acquisition, the company completed the acquisition of 51% of Zywie Ventures for 264.28 crores.
"Hindustan Unilever Limited ("the Company") has completed the acquisition of 51% of Zywie for a total consideration of INR 264.28 Crores for the first tranche, pursuant to the terms and conditions of the Definitive Agreements dated 8th December 2022," Hindustan Unilever stated in a regulatory filing.
HUL announced plans in December to acquire 100% of Zywie Ventures (Oziva) in two tranches, with the first tranche acquiring 51.00% of the shareholdings and the second tranche acquiring the remaining 49.00%.
Zywie Ventures, which owns OZiva, a pioneering plant-based and clean-label consumer wellness brand founded in 2016, focuses on high-demand areas such as lifestyle protein, hair and beauty supplements, and women's health.
HUL will acquire a 51% equity stake through a combination of primary infusion and secondary buyouts. The remaining 49% will be acquired at the end of 36 months based on pre-agreed valuation criteria, according to HUL.
Hindustan Unilever Ltd's (HUL) net profit increased to 2,616 crores for the three months ended 30 September from 2,187 crores the previous year. The FMCG major's operating revenue increased 15.9% to 14,751 crores, up from 12,724 crores in the same quarter last year.