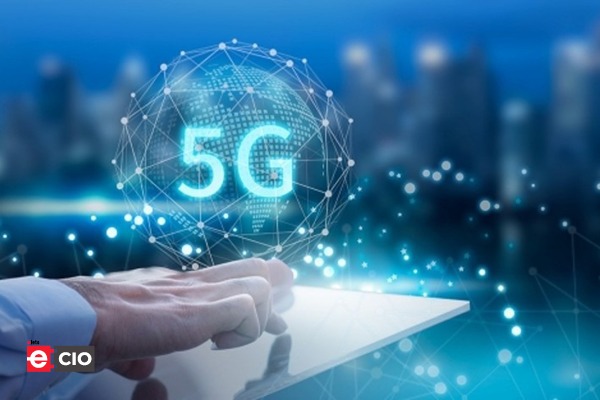 To speed the introduction of 5G products and services, HFCL Limited (HFCL) developed 5G Lab-as-a-Service.
Telecom operators are deploying multi-vendor networks based on cloud-native technology to accelerate and reduce the cost of deploying 5G services while improving customer experience. To actualize distinct 5G use cases for Consumer, Enterprise, and Industry Verticals, multiple frequency bands (sub-6 GHz, millimetre wave) and deployment scenarios are required.

The 5G Lab-as-a-Service from HFCL provides an automated testing environment for the business sector, academia, and government to collaborate on product innovations from concept to reality. The 5G Lab serves as a sandbox for rapid prototyping of 5G use cases that address the requirements of diverse industrial segments like manufacturing, transportation, healthcare, and retail. The 5G Lab will aid in the development of pre-integrated and pre-validated 5G solutions for Low Mobility Large Cells, which are required for the country's effective rollout of rural mobile broadband.
Also Read | Airtel launches 5G in eight cities, with the goal of covering the entire country by March 2024
"Integration of multi-vendor, multi-technology systems is complicated, and involves validation and optimization of disaggregated components such as hardware, software, cloud, and network operations for seamless deployment of 5G networks," said Mahendra Nahata, Managing Director of HFCL.