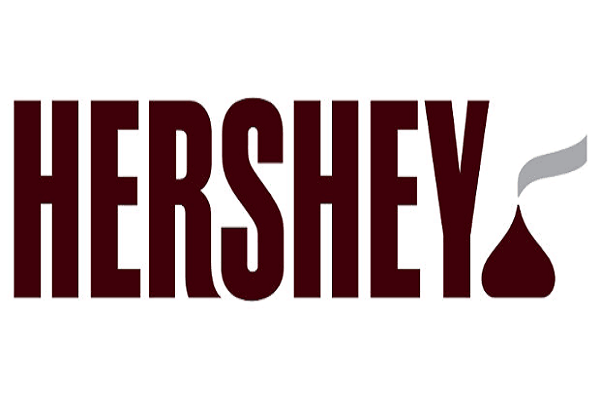 The Hershey Company has announced the names of new leaders who will be joining the executive management team.
"Our strong momentum over the course of 2019 positions the company well as we plan for 2020," said Michele Buck, Chairman, President and CEO of the The Hershey Company while sharing the leadership changes.

"Hershey continues to advance its vision of becoming an innovative snacking powerhouse, and these executive changes elevate proven commercial operators into leadership roles that will create strong business continuity, enhance strategic and analytical expertise, and bring fresh perspectives to take our business to the next level of sustainable growth," he added.
Chris Scalia, currently Vice President, Global HR, has been promoted to Senior Vice President, Chief Human Resources Officer (CHRO). Scalia has worked in the capacity of senior executive roles leading all aspects of Hershey's people and cultural agenda including talent recognition and development, operational effectiveness and data and analytics. Scalia possesses a strong business acumen and passion for how culture and talent drive the performance. He had joined in 2005 in the legal department overseeing labor relations and moved in to Human Resources in 2011.
Chuck Raup, currently Vice President, U.S. CMG, has been promoted to President, U.S. Raup with the responsibility to lead the company's flagship U.S. business, including core confection and its sales and go-to-market teams. He will take charge to drive sustainable growth for the company across traditional and digital channels, maintain top-and-bottom-line in the short and long term. Raup has been instrumental throughout his 10-year service with the company towards leading the turnaround of the core U.S. business.
Kristen Riggs, currently Vice President, Innovation and Strategic Growth Platforms, has been promoted to Senior Vice President, Chief Growth Officer with the responsibility to lead Hershey's consumer intelligence and strategy capabilities, marketing excellence functions, strategic growth platforms, research and development, innovation and The Hershey Experience. Riggs is 15-year Hershey veteran with core expertise in marketing, sales and commercial operations leading billion-dollar businesses across brand marketing and sales.