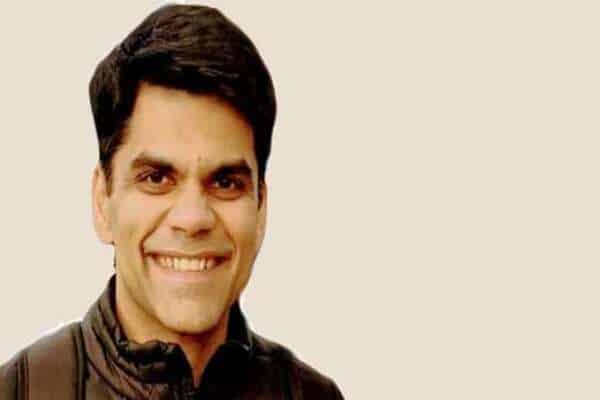 Hero Group-owned Hero Vired, an EdTech company has appointed Satyajit Menon as the new lead of the human resource department. Menon would be setting up and lead the company's Human Resource division.
Akshay Munjal, Founder & CEO, Hero Vired, said, "In today's dynamic and ever-evolving environment, the role of a robust and purpose-driven HR function has never been more significant in any organization. Having launched just two months ago, we are delighted to have Satyajit join us on our journey of 'reimagining education'."

At his new role, Satyajit will be building and strengthening the organization's people function by setting up of a talent framework.He will lead Hero Vired's overall people engagement strategy.
Also Read: Flipkart to deploy over 25,000 EVs in supply chain
On his appointment, Satyajit Menon said, "I am elated to join Hero Vired, an organization that carries along with the prestige and legacy of one of India's largest business conglomerates – the Hero Group. I look forward to working closely with the leadership team to build a workforce that adapts quickly to change, a place where through a culture of learning, curiosity, passion and velocity can emerge as a highly skilled, resilient and empathetic group of people."

Satyajit holds over 20 years of experience across financial services, e-commerce, outsourcing, capital markets, and information technology with leading brands such as GE, Fidelity Worldwide International, Lehman Brothers, and Snapdeal.