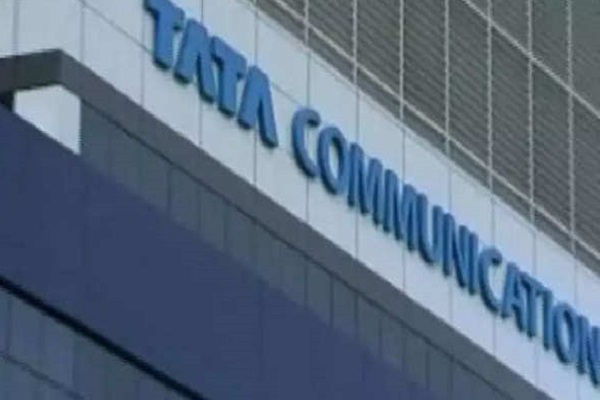 The government will sell its total 26.12 percent stake in Tata Communications Ltd (TCL), formerly VSNL, as part of the sale offering and strategic sale route during the current fiscal year.
In a press release, the Ministry of Investment and Management of Public Assets (DIPAM) announced that part of the stake will be offered through OFS and the remainder, including all remaining OFS shares, will be offered to strategic partner Panatone Finvest Limited.
The transaction is expected to be finalized on March 20, 2021, DIPAM said.
Tata Communications' shares closed at Rs 1,129.95, 1.08% higher than BSE's previous closing price.
At current market prices, a 26.12% stake in the company would bring cash flow to Rs 8,400.
The VSNL public sector was privatized in 2002 by divesting 25% of the shares and transferring management control to Panatone Finvest Ltd, the strategic partner.
Following the strategic divestment, the company name was changed to Tata Communications Ltd (TCL).
"The Indian government (GoI) intends to sell its total 26.12% stake in TCL's released capital through the OFS (Offer to Sell) method to developers through stock exchanges and then to the strategic partner . DIPAM said.
Also Read: Tata Communications Q2 profit surges seven-fold
Panatone Finvest Ltd was "obliged to buy the offered shares at the price determined by the OFS," it said.
Under the Tata Communications ownership model, developers own 74.99% of the company. The Indian government has 26.12%, Panatone Finvest 34.80% and Tata Sons 14.07%. The remaining 25.01 percent belongs to the public.
So far, the government has used Rs 15,220 from the proceeds of the divestment in the current fiscal year.
The budgeted divestment mop for the current fiscal year is Rs 2.10 billion. Of this amount, Rs 1.20 billion  would come from the sale of minority interests in CPSE and Rs 90 billion from the sale of shares in public financial institutions.