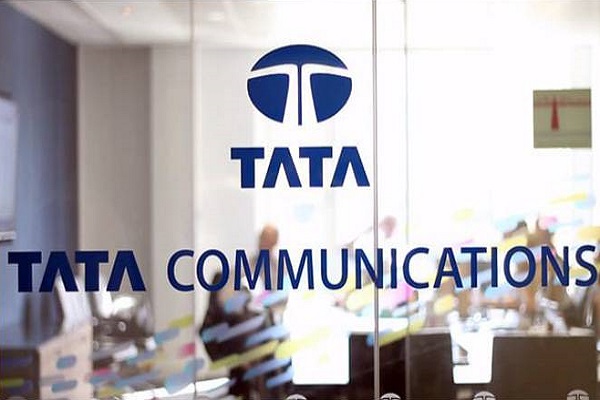 Tata Communications leading global digital infrastructure provider has announced that it has entered into a partnership with Kacific Broadband Satellites Group to provide global internet and cybersecurity services.
"Kacific has selected Tata Communications…to provide terrestrial connectivity services as it readies for the launch of its first satellite, Kacific1," Tata Communications said in a regulatory filing.

Tata Communications which is the world's largest telecommunications company has network reach in more than 200 countries and territories globally. It serves over 7,000 customers globally, out of which 300 are Fortune 500 companies.
Christian Patouraux, CEO, Kacific said: "Kacific chose to enter into this arrangement with Tata Communications because of the scale of the company's global network and its security expertise".
Also Read: Cyberbit: Eliminating vulnerabilities to make India's digital advent smooth
"Our high-speed broadband will reach people living across both the most remote rural locations and the most densely populated urban centers in the Asia Pacific region," Patouraux said.