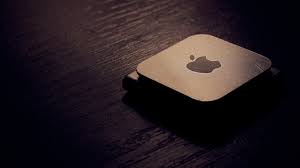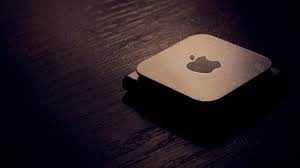 A majority of concessional demands made by US technology giant Apple, which wants to set up a manufacturing unit in India, have been rejected by the government, Commerce and Industry Minister Nirmala Sitharaman said recently. 
In her reply to a question raised in Rajya Sabha 

on Wednesday

, Sitharaman said the government has not accepted "most of the demands" of iPhone maker.
Apple India has sought duty exemption on manufacturing and repair units, components, capital equipment and consumables for smartphone manufacturing and service/repair for 15 years, the Commerce and Industry Minister said.
The global technology giant, which sells its products through self-owned retail stores in China, Germany, the US, the UK and France, has also sought incentives like reduction in customs duties on completely knocked-down and semi-knocked-down units of devices that are to be assembled in India and relaxation in the mandatory 30 per cent local sourcing of components from the Department of Revenue and Department of Electronics and Information Technology (DeITy). 
Earlier this year, Apple had indicated that a blueprint was ready for setting up an iPhone manufacturing unit in India. But the company wanted the central government to waive off the customs duty on imported components.
Facing competition and falling sales figure globally, Apple's vision is to cut costs and gear up the dropping sales by enhancing its share in the expanding Indian mobile market. 
Currently, Apple does not wholly own any store in India and sells its product through distributors. The global technology major plans to manufacture its devices through a contract manufacturing unit in India.