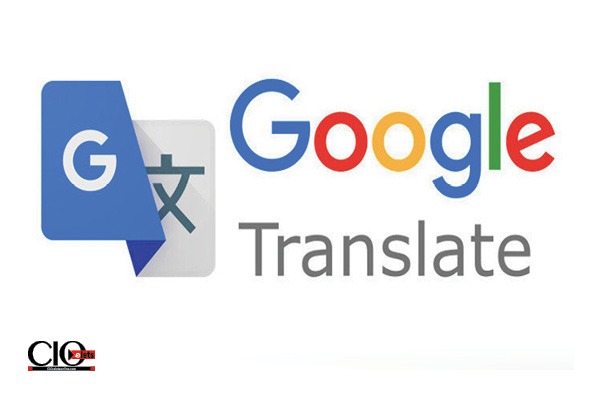 Google Translate now supports eight Indian languages, including Sanskrit, as the internet company expands the number of regional languages supported by its online multilingual translation service.
"Sanskrit is the most requested language at Google Translate, and we are finally adding it," Isaac Caswell, senior software engineer at Google Research, told ET exclusively. "Another thing we're doing is adding the first languages of northeast India."
The announcement was made at Google's annual I/O conference, which began late Wednesday night.
Although the latest update does not cover all of India's 22 scheduled languages, Caswell stated, "We have significantly closed the gap for at least the scheduled languages."
Also Read | Google Introduces New Visual Search Features in Shopping, Video Push
All of the languages added in the update will only be supported in text translation, but the company is working on adding voice to text, camera mode, and other features soon. "We're working on them," Caswell said, "but they're not yet supported for all of these languages."