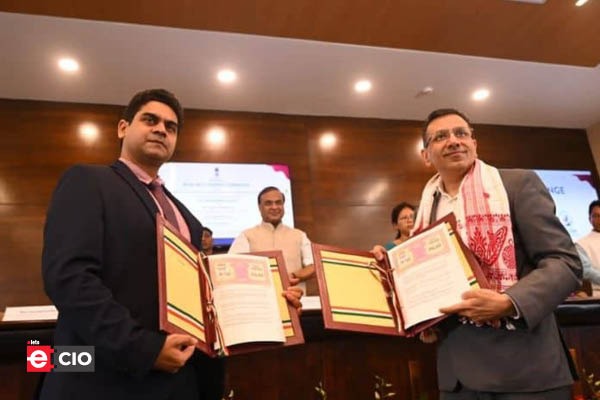 Google announced a collaboration with the government of Assam to promote digital-led learning and skill development for the state's students and youth.
Google will work with the Assam Government's Skill, Employment, and Entrepreneurship Department (SEED) to improve school digitalisation efforts by providing learning tools and solutions.

Google would provide scholarships for Google Career Certificates to Assamese youngsters in partnership with the Assam Skill Development Mission (ASDM).
Under the terms of the agreement, Google will work with ASDM to provide scholarships and comprehensive training to help students become job-ready for the growing demand for digital talent.
The program will assist qualified applicants in obtaining Google career credentials in high-demand industries such as IT assistance, IT automation, project management, and data analytics.
"Through a hiring pool that recognizes the credentials, these learners will also be able to connect with firms who have an ongoing demand for these talents," the statement continued.