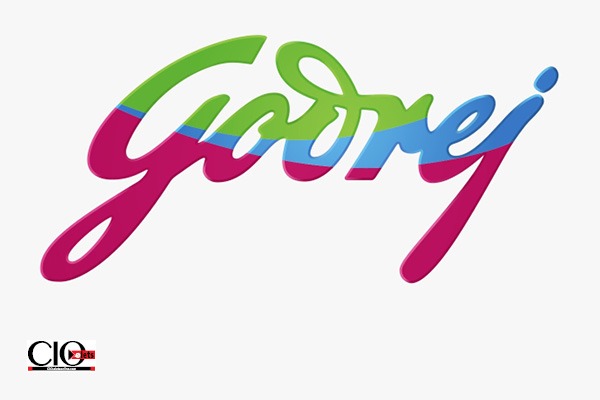 Godrej Industries (GIL), a Mumbai-based conglomerate, has launched Godrej Capital Limited (GCL). GIL hopes to expand its possibilities in the sector as a result of this. According to the market filing, GCL is a subsidiary of Godrej Industries and serves as the holding company for Godrej Housing Finance and Godrej Finance Limited.
Godrej Industries has also committed to investing Rs 1,500 crore in GCL with the goal of growing the retail financial services sector and developing a Rs 30,000 crore balance sheet by 2026, according to the filing. Mumbai, Bengaluru, Delhi-NCR, Ahmedabad, and Pune are all places where Godrej Capital maintains a presence.
Jaipur, Chandigarh, Hyderabad, Chennai, Indore, and Surat will be among the six new cities where it would be operating. The company will continue to concentrate on the secured lending market, which includes house loans and loans against property (LAP). In order to achieve its commercial and geographic goals, the company plans to increase its workforce by 50% to 500 individuals this fiscal year.
"Having seen strong customer acceptance of our offering, we are very optimistic about the prospects of our financial services venture and will be entering new markets and enhancing our reach across key target sectors and consumer segments," Godrej Capital Chairman Pirojsha Godrej said.