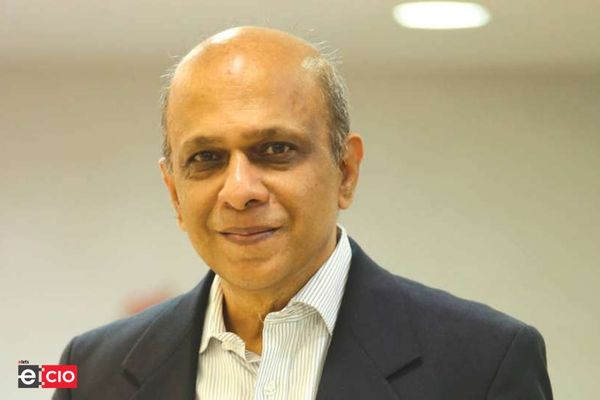 Godrej & Boyce (G&B), has appointed Anil G Verma as executive director and chief executive officer.
After serving as executive director and president, Verma has taken over as CEO. This change in organizational structure is part of a more significant restructuring effort for the organization.

With nearly four decades of corporate experience with G&B in various capacities, he is in charge of the organisation's operations, domestically and internationally, involving more than 14,000 employees across 30+ locations.
In his new role as CEO, Verma will continue to oversee the company's growth and profitability while implementing quantifiable changes in its operations in India and abroad.
Since 2008, he has served on the G&B board of directors. He has strategically led several functions at the company, including sales, marketing, manufacturing, business, corporate personnel, and administration.