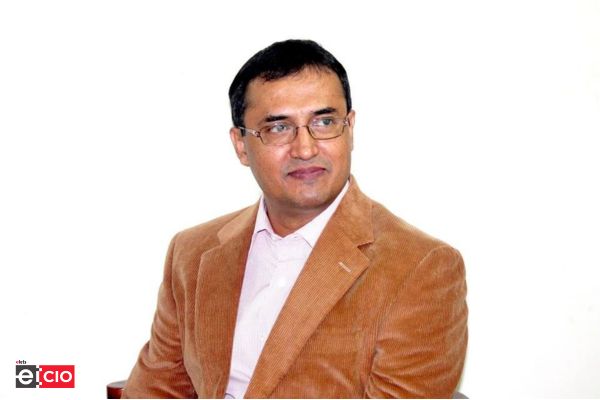 Arindam Sarma is welcomed by Godavari Commodities Ltd. as its new CIO. Since the last 20 years, Godavari Commodities Limited has dominated the mining and coal trading industries. The business is also a 50% promoter of Trans Damodar Coal Mining (P) Ltd, an SPV that took on the role of mine developer and operator for West Bengal Mineral Development & Trading Corporation Ltd.'s Trans Damodar Coal Block. As a result, the business has evolved into a one-stop shop for all aspects of buying coal, including consulting, mining, trading, shipping, handling, and Liaoning.
He would lead the organization's digital transformation process while reporting to the company's managing director. This process would include IT budgeting and policy designing, project management, IT infrastructure and operations management, IT security management (data/network/server), and vendor management. He would also be in charge of managing IT training, upgrading systems, managing change, and implementing ERP.

He worked as the general manager of IT at Second Vivekananda Bridge Tollway Company Private Limited (SVBTC) prior to joining Godavari Commodities, where he was in charge of the organization's entire IT infrastructure, managed vendors for IT services, established an internal IT team and handled automation, system upgrades, digital transformation, systems maintenance, and other related tasks.
Also Read | Wipro names Aparna Iyer as Chief Financial Officer
Mr. Sarma has over 20 years of technology and leadership expertise and has held numerous leadership positions in various firms. Also, Kolkata will serve as his base of operations.