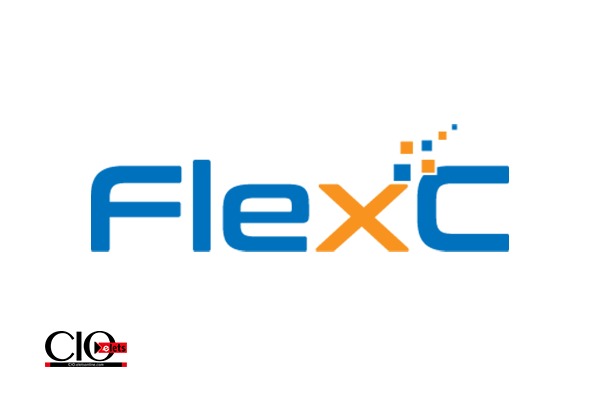 FlexC, an AI Talent Marketplace, has raised funding in a Pre-Series Funding round from Fynehand. Fynehand will put over a million dollars into the AI talent marketplace. Fynehand's Siddharth Raisurana has joined the team. He is the Founder and Managing Director of FyneHand and was previously the COO of ABC Consultants.
The funds will be used to expand the company's commercial horizons, including the expansion of its agency network and industry verticals other than IT and BPO, such as Consumer Tech, BFSI, and Retail. It also plans to invest in technological platforms in order to provide a better user experience for its clients, as well as integrate other services such as offline video interviews, evaluations, and BGV, among others, to build a full ecosystem.
FlexC is a recruitment marketplace powered by AI that helps companies employ and manage their hybrid workforce. Through its 200+ agency and 25K+ professional network, it functions as an uber for recruiting for its 150+ clients.
Also Read: NxtGen to invest Rs 1,300 cr in Data Centres across India
Speaking on the development, Siddharth Raisurana, Founder and Managing Director of FyneHand, said, "Future of Human Capital is all about Hybrid Workplace and Hybrid Workforce. With FyneHand's vision of – All Things Human Capital and FlexC's vision of a platform for People- Skill-Solutions, this creates great synergy and partnership to approach the market addressing the future of human capital which includes permanent and gig workforce."