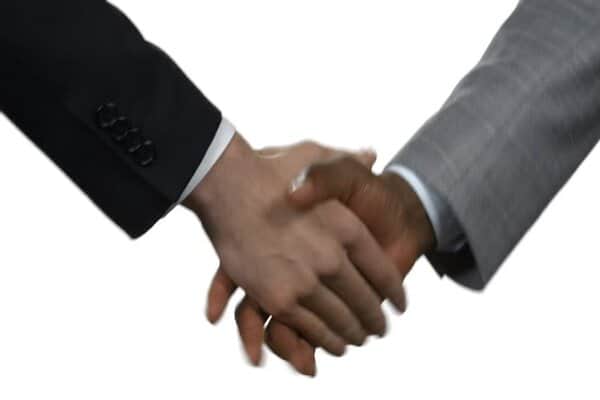 Freo, India's first of its kind, credit-led neobank has announced its plan to launch its zero-balance savings account, called Freo Save in collaboration with Equitas Small Finance Bank.
This development is made in a bid to offer whole suite of financial products to the customer to help in every step of their financial journey throughout life.
Freo Save helps the customers in making relevant financial decisions and strengthen their credit profile in the process. The account also offers a best in class interest rate of 7% (on a balance of Rs. 1 lakh and above), world-class customer support, and seamless integration with UPI to make funds transfer and bill payments easier.
Anuj Kacker, Co-Founder Freo, said, "At Freo, we understand how small steps in the right direction can help you save money, spend smartly, and build credit health. With the launch of our Freo savings account alongside Equitas Small Finance Bank, we aim to help consumers take better steps towards the path of their financial independence. We believe that people have the power to analyse their spending patterns and take small steps that can help them build and bolster their credit score with just a little help. In fact, all our features and solutions under the Freo umbrella are carefully designed to achieve this purpose and provide users with the freedom to spend without fear and give them the added convenience to meet all of their aspirations."
Dhaarini Vijay, Senior Product Manager, Freo, says, "With 5 years of experience in Credit Lines and Personal loans, we realize there is a large portion of people in the early job/career segments who aren't able to get access to the convenience of buying now and paying later, or credit card options because of no Credit History. We're solving this chicken and egg problem with Freo Save that allows customers to save smartwww.Freosave.com and build credit health. With Freo and Equitas having a single minded focus on customer experience, this union is going to make sure the customer finally wins."
Vaibhav Joshi, CDO, Equitas Small Finance Bank, said,"We believe in being customer first and our philosophy is to provide our consumers' affordability, convenience, and ease. As we descend towards establishing a new age digital banking experience for the customers in the small finance sector, our collaboration with Freo with a similar ideology seems like the right way forward. We believe that our tech infrastructure will empower the unified vision of providing world class consumer first digital banking experience in all cities. Neobanking is a critical part of our Digital 2.0 strategy at Equitas Bank. With Freo's background and previous strengths in providing services to their 15+ million user base in their lending practice, this partnership will make our banking solutions reach new heights.
"Digitalization has disrupted the way we live or work in today's world. A clear shift is seen from the traditional way of banking to the digital way of banking. We at Equitas believe in creating the most valuable bank for all stakeholders through happy employees. This partnership with Freo will help elevate the future of financial services by reaching out to the youth, families and business people across India and introduce them to a new way to bank via app-based banking solutions", added Vaibhav Joshi.