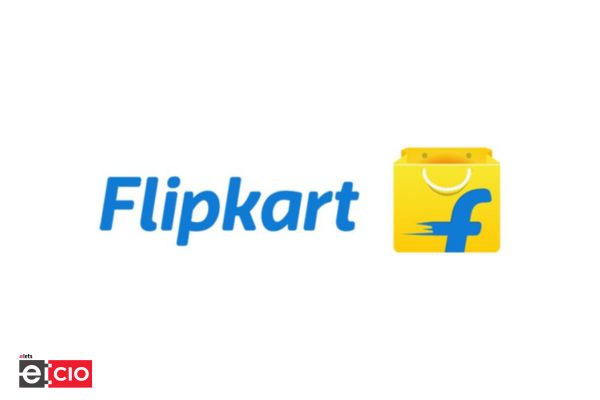 Walmart-owned Flipkart has formed a partnership with supply chain solutions provider Ensologic. This partnership's expected business volume in FY24 is estimated to be around Rs 1,000 crore. As part of this agreement, the two companies will identify and develop innovative products for their customers using their research teams.
Ensologic is also present in Japan, Korea, Indonesia, Thailand, Vietnam, Taiwan, and China, in addition to India.
According to Anil Agarwal, CEO of Ensologic, the company focuses on activities that use technology to improve and evolve supply chains. "It's time to transform it (supply chains) with micro-level technology, where goods, information, and transactions can happen in real-time."
The Delhi-based startup was established in 2019. Last March, the company raised $500k in a funding round that included India Angel Network and Hyderabad Angels.
The collaboration between Ensologic and the ecommerce giant aims to give a boost to the Indian supply chain industry, which was severely disrupted by the Covid pandemic.
Flipkart has taken a number of steps to strengthen its supply chain ecosystem.
The company also announced on Tuesday that it has established eight supply chain facilities and 200 delivery hubs in Tamil Nadu. According to the company, this initiative aims to create inclusive job opportunities for all while also boosting economic growth.
Under its 'Kirana Delivery' program, the company has onboarded 15,000 Kirana partners, allowing for faster customer shipments while also providing an alternative source of income for their partner Kirana or small grocery stores in the state.
"Flipkart has eight supply chain facilities across Tamil Nadu, including fulfilment and sortation centers, which help in connecting sellers to the pan-India consumer base while delivering growth opportunities for the state," the company said in a statement.