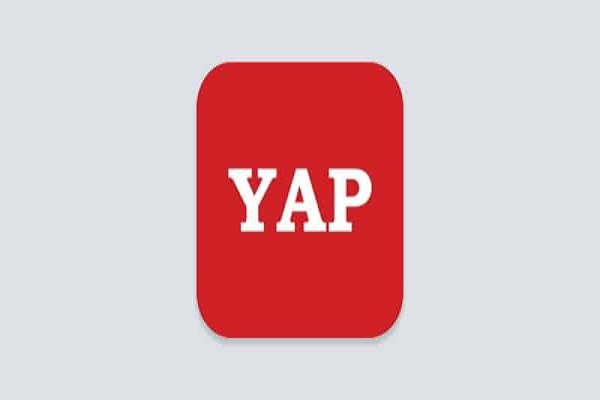 Fintech infrastructure provider YAP said on Tuesday that it had raised Rs 73.2 billion, or $ 10 million, in the Series B funding round led by Flourish Ventures and Omidyar Network India.
The company's existing investors, BEENEXT, 8i Ventures, DMI Group, Sparkle Fund and Better Capital also participated in the funding round, according to a press release.

"This investment enables us to strengthen our technology teams, acquire new skills and reach new markets in Asia," YAP co-founder Madhusudanan R said.
Anuradha Ramachandran, Chief Investment Officer at Flourish Ventures, said: "We strongly believe that YAP has the potential to be a leading scalable application programming interface (API) infrastructure company in India and write for its peers."
In April of last year, the company raised $ 4.5 million in a Series A financing round from investors such as BEENEXT, 8i Ventures and DMI Group.
Also Read: Bharti Airtel acquires spectrum worth Rs 18,699 crore in auction
Chennai-based YAP was founded in 2015 and enables companies and platforms to offer their own branded financial services through partnerships with financial institutions or fintech companies, while ensuring legal compliance.
Yap's Application Programming Interface (API) platform enables digital platforms, fintech companies, and offline businesses to bring customised solutions to their end users by connecting them with other fintech platforms and non-banking finance companies.