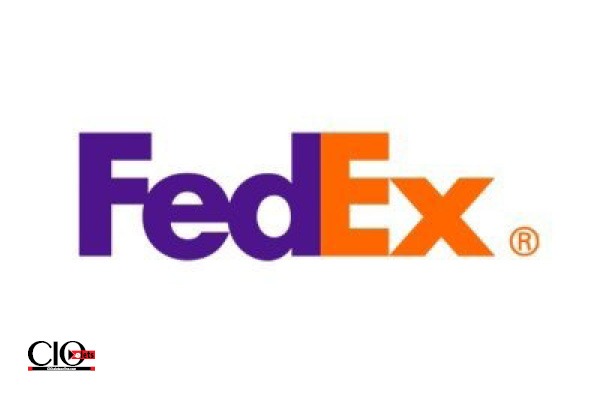 FedEx, the US transportation behemoth, is considering establishing R&D centres in India, according to a tweet from the Union Finance Ministry on Friday.
Finance Minister Nirmala Sitharaman, who is now in the United States (US), met with CEOs of major American corporations such as FedEx and Mastercard to discuss potential investment opportunities in India, which is poised to become the world's fastest-growing global economy.
The finance minister met with FedEx President and CEO-elect Raj Subramanian while in the United States for the IMF-World Bank Spring Meetings 2022. During the discussion, FM Sitharaman expressed his optimism for India and stated that he has significant expansion plans in place, including skilling.
Also Read: Forcepoint Opens India Innovation Center in Mumbai
"Mr. Subramanian stated that he is optimistic about India and that the country has huge expansion ambitions, especially in skilling, and that @FedEx is considering setting up R&D centres in India. Mr. Subramanian praised the Government of India's commitment to integrated development as exemplified by PM #GatiShakti Master Plan "The finance ministry sent out a tweet.