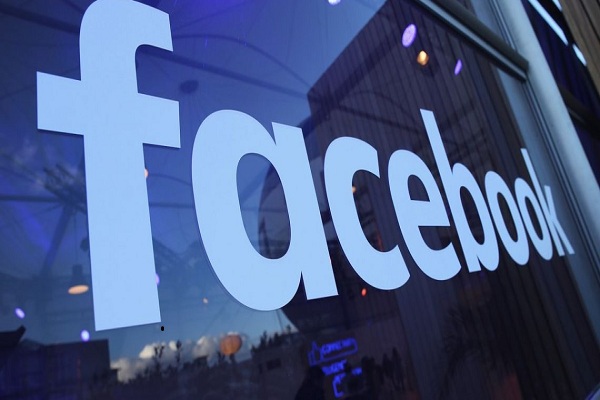 Social Media giant Facebook has unveiled a new logo that will represent the parent company which owns Facebook, WhatsApp, Instagram, and more.
The new logo of 'Facebook' features plain capital letters, rather than the stylized blue 'f'. The GIF shows Facebook in different colours to show the different brands— green for WhatsApp, pink for Instagram, Blue for Facebook, etc.
The company will be putting it in use in the coming weeks within Facebook products and marketing materials.
"The new logo uses custom typography and is designed for clarity, with the goal of creating a visual distinction between the company and app," the company said in a statement.
The company said, "the goal of including from Facebook is to let people know that its apps have shared infrastructure and rely on many of the same teams."
Also Read: Facebook slapped with USD 5 bn fine, revenue still exceeds expectations
"People should know which companies make the products they use," wrote Antonio Lucio, Facebook's chief marketing officer.