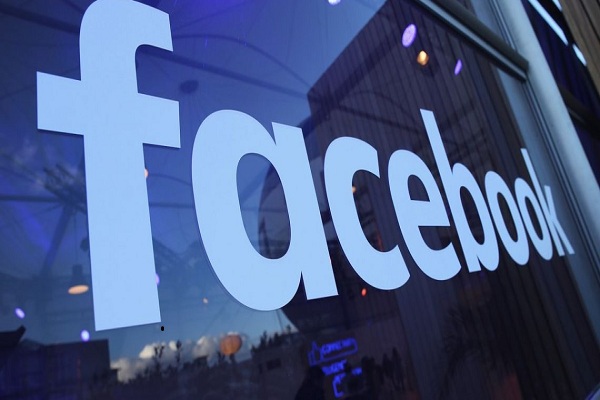 After months of speculations, Facebook was officially slapped with a massive fine of USD 5 billion by the Federal Trade Commission (FTC).
It is the largest fine, directly tied to mishandling consumer data, in FTC history.
As the FTC said in its announcement, the fine is intended to settle Federal Trade Commission charges that the company violated a 2012 FTC order by deceiving users about their ability to control the privacy of their personal information."
The deal comes amid growing calls in Washington for greater transparency and accountability for technology companies, whose power over social movements as well as personal information has increasingly come to be seen as dangerous by politicians, users, and even one of Facebook's co-founders.
Facebook has also disclosed that the FTC informed it in June that it has opened an antitrust investigation into the company.
Interestingly, despite heavy fine, the social media giant could not be derailed as the company reported revenues of USD 16.9 bn in the second quarter of 2019, exceeding analyst expectations.
Facebook also saw continued strength in its key usage metrics, with 1.59 bn daily active users and 2.41bn monthly active users, with both metrics seeing 8% growth year-over-year.