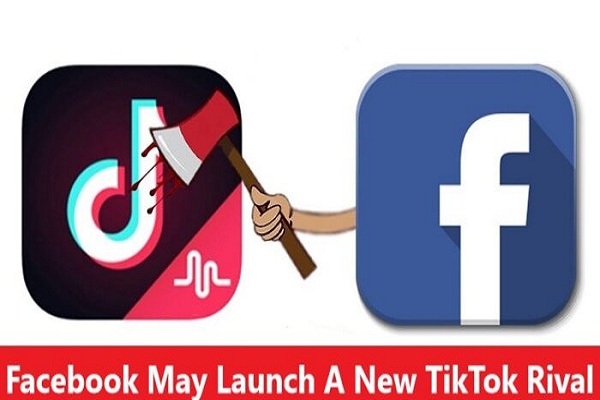 According to the latest buzz in the town, Facebook is planning to come up with a new app which can give a tough competition to TikTok, short video-sharing app that is increasingly finding many takers.
Speculations became rife after FB's Product Management Director Jason Toff posted on Twitter that he was looking to hire a team of UX designers and engineers to work on the project.
Toff, a former Google employee, has earlier served as the General Manager for Twitter's short-video sharing service Vine. At Facebook, he leads the company's recently formed New Product Experimentation (NPE) team.
Sharing the development, Toff had tweeted, "I suppose it's a good time to share what I'm up to next! In two weeks, I'll be joining Facebook as a PM Director starting up a new initiative under the recently formed NPE team."
Facebook's NPE team is aimed at developing experimental apps for consumers who are still slightly removed from the core Facebook brand.
In Google, Toff worked on Virtual Reality (VR) projects as well as on Google's in-house Area 120 incubator — which is similar in concept to Facebook's NPE team.
Owned by Beijing-based start-up ByteDance, TikTok saw its first-time installs grow about 28% year-over-year for the first half of 2019 to nearly 344 million worldwide despite a two-week ban in India.
Vietnam is among the fastest-growing Southeast Asian markets for TikTok users, with the platform registering 12 million regular users by the end of March.