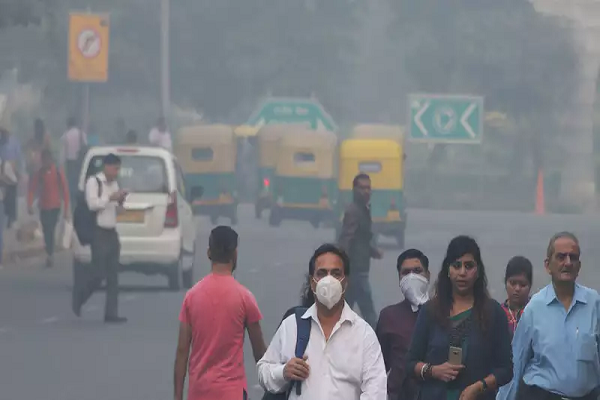 With air pollutions becoming a serious cause of concern every passing day, Swedish telecom gear maker Ericsson and IIT Kanpur have come to the rescue. The two will deploy internet-of-things based network within six months to monitor air pollution in the national capital.
The pilot for the same is underway and the project is expected to be operational in 3-6 months.
Speaking on the same, Ericsson India head Nitin Bansal said, the air pollution levels in Delhi were an issue that needed to be tracked and addressed on a continuous basis. He further informed that in partnership with IIT Kanpur, NB (narrow band)-IoT based-sensors would be deployed at strategic locations in the city.
"The sensors are automated and will relay information on defined time intervals, providing data on pollution levels, sources and locations in a sustainable and cost-efficient way," Bansal said in a statement.
As part of the MoU, Ericsson will use locally developed air quality sensors that are capable of sharing environmental data, including PM1, PM2.5 and PM10 levels at defined time intervals.
"The collection and analysis of this data can be of crucial help in addressing the menace of air pollution," S Tripathi, Head of Department, Civil Engineering at IIT Kanpur said.