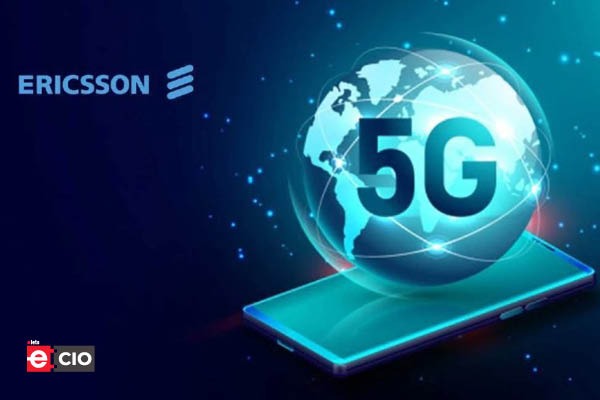 Ericsson, a maker of telecom equipment, announced a long-term strategic 5G contract with Reliance Jio on Monday to build a 5G standalone (SA) network in the country.
The announcement follows the recent allotment of the 5G spectrum in India's auctions.
This is Jio and Ericsson's first collaboration for radio access network deployment in the country.

Reliance Jio Chairman Akash Ambani stated, "We are excited to collaborate with Ericsson on Jio's 5G SA rollout. We are sure that Jio's 5G network would expedite India's digitalisation and lay the groundwork for our country's 'Digital India' goal."
Jio's Standalone 5G network deployment represents a "technology leap" because it updates network infrastructure to give a genuinely transformational 5G experience to consumers and enterprises.
Ericsson President and CEO Borje Ekholm stated "India is constructing a world-class digital infrastructure that will fuel innovation, job development, and entrepreneurship throughout the country".
"We are delighted to collaborate with Jio on these goals through Ericsson 5G.
Standalone connectivity will be a crucial enabler in reaching the digital transformation aspirations of society, business, and industry "Ekholm added.