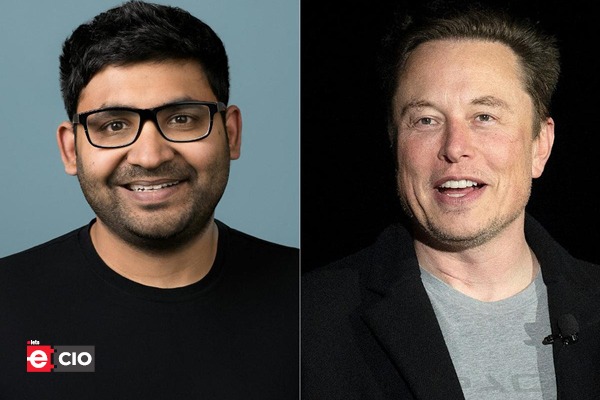 Elon Musk took over Twitter Inc. on Thursday, firing top executives and providing little clarity about how he plans to achieve the lofty goals he has set for the influential social media platform.
"The bird is freed," he tweeted, referring to Twitter's bird logo in an apparent reference to his desire for the company to have fewer restrictions on what can be posted.
Tesla Inc CEO Elon Musk, a self-described free-speech absolutist, has said he wants to keep the platform from becoming an echo chamber for hate and division.
Other goals include "defeating" spam bots on Twitter and making public the algorithms that determine how content is presented to its users.
Musk, however, has not provided details on how he will accomplish all of this or who will lead the company. He has stated that he intends to lay off employees, leaving Twitter's 7,500 employees concerned about their future. He also stated on Thursday that he purchased Twitter not to make more money, but rather to "try to help humanity, whom I love." According to people familiar with the situation, Musk fired Twitter CEO Parag Agrawal, Chief Financial Officer Ned Segal, and legal affairs and policy chief Vijaya Gadde. He accused them of deceiving him and Twitter investors about the number of bogus accounts on the platform.