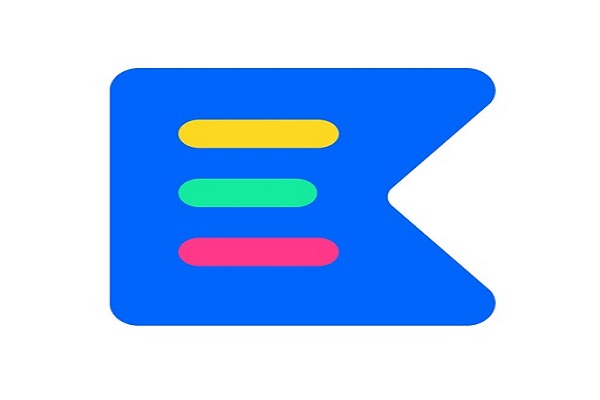 Hyderabad-based healthcare startup, ekincare, has announced that it has raised USD 3.6 million through Series A round funding led by new and existing investors.
The existing investors included Venture East, Eight Roads and Touchstone equities.

The fresh round now takes the total funding raised by the company to USD 5.6 million. The company is planning to use funds to strengthen the technology platform, business development, marketing, and expand its portfolio of offerings in the corporate health benefits market.
"Our patent-pending technology recognises patterns across disparate health data sets, discerning differences between consumer segments and behavior to engage people better,'' Kiran Kalakuntla, CEO and Founder, ekincare said.
The company's patent-pending technology uses Artificial Intelligence (AI) to read medical data to create the health graph, the future health risk, and steps to be taken to avoid health issues in the future.