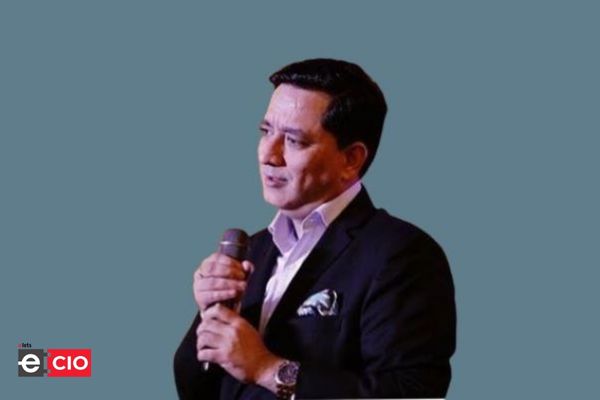 Ecom Express has named Prashant Khullar as Chief Human Resources Officer (CHRO).
Khullar's appointment has been confirmed via social media posts. "I'm excited to announce that I've accepted a new position as Chief Human Resources Officer at Ecom Express Limited!" reads a Linkedin post.
Khullar, who is based in Gurugram, will serve over 50,000 employees at Ecom Express alongside a team of over 200 HR professionals.
Khullar is a human resource leader with strong people connections who creates a competitive advantage for the organisation by aligning, simplifying, and balancing HR processes to deliver the bottom line.
Khullar, an HR leader with over two decades of experience, has core strengths in strategic HR, talent acquisition, compensation and benefits structuring, leadership and talent development, and so on.
Also Read | Mahindra Lifespace appoints Amit Sinha as new CEO
Khullar previously worked in various capacities for Max Life Insurance Company Limited, Mahindra Holidays, and The Indian Hotels Company Limited (IHCL), among others. He was the Founder and CEO of nerv2serv Learning Company.
Khullar, an MBA from the SPJIMR SP Jain Institute of Management & Research, began his career as a Management Intern – Hotel Operations at Four Seasons Hotels and Resorts.