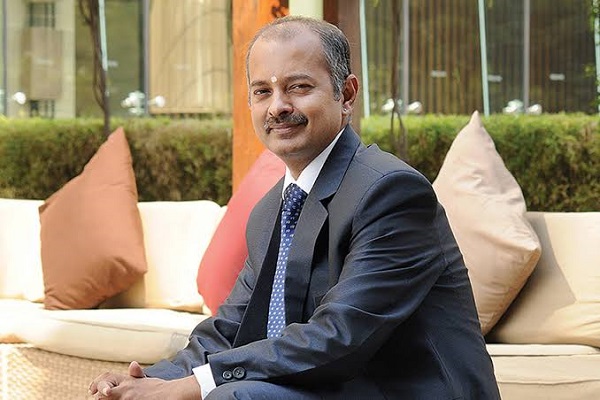 Delhi-based DMI Finance has announced that it has appointed Manikant R Singh as its Chief Information Security Officer (CISO).
The company is a credit solutions provider and offers short-term bridge financing and medium-term project financing to term loans and working capital loans.

Earlier to this, Singh was with Orbis Financial where he was the Head-IT & CISO. He has also worked with Simon India and Thermax Limted in the past.
In his new role, he will be responsible for handling API & information security, developing defence in-depth, cybersecurity strategy, business automation, cloud strategies, BCP & DP, hi-availability and other security compliances.